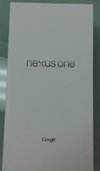 Like mentioned before, I ordered a Nexus One. Just 5 days after ordering the phone, it arrived here (in Hong Kong). The phone's box looks kind of like an Apple product box. Plain white, not much written on there and a bit stylish. However, it doesn't reach the Apple "stylishness".
It still looks nice and delivery via DHL was no problem at all. I could track the package since it started shipping from the US. Google Checkout showed that the package was sent out from "Google Phone Webstore" and then the DHL tracking stepped in and everything was easy going. Anyway, I hope the phone is charged soon so I can start playing around with it 🙂
Here are some unboxing photos in chronological order: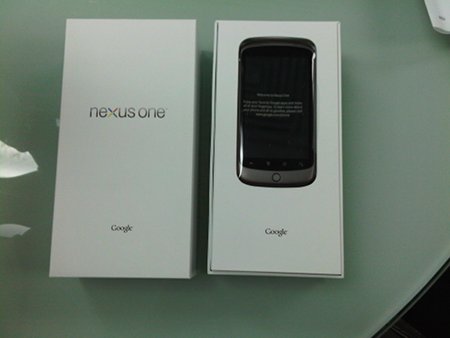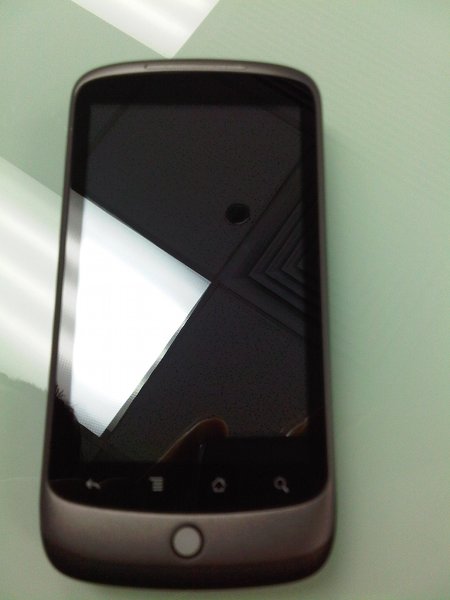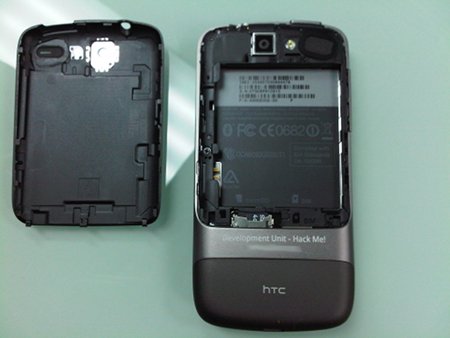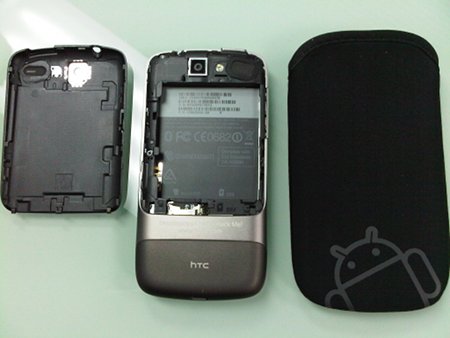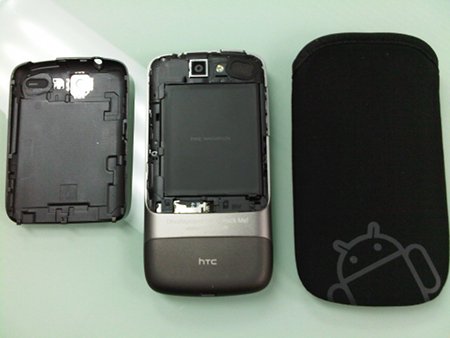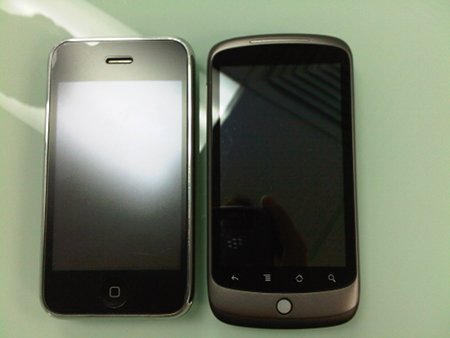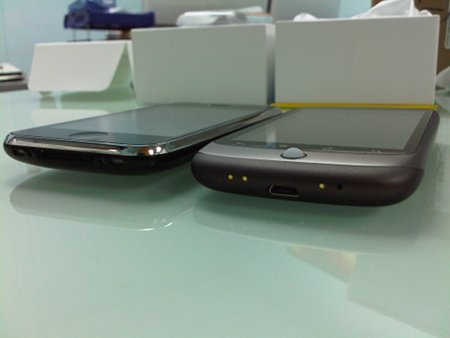 As you can see, the phone comes with:
Battery
US Power Cord
Micro-USB cable
Phone bag with little Android
From the last picture you can see that there are three little contacts. Though there is no docking station delivered with the device I guess this is for a future docking station (probably provided by HTC or other accessories manufacturers).
Please follow and like us: