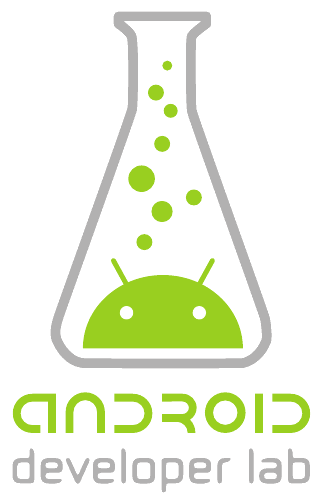 Hi Android programming folks,
Perhaps you already read this notification on the Android Blog about the Android Developer Labs World Tour. Google's Android team will go on a trip and tour the world and host developing sessions in quite some cities all over the world. So if you are interested to get direct info from the Android team and your hands on new hardware (probably the Nexus One) just register at the end of this article.
Share your Developer Labs Tour with us!
If you are participating in one of these sessions would you mind taking one or two photos and share them with us? I am sure, that there are quite some developers out here who are not living in one of the mentioned cities and cannot go to such sessions. I will be attending one at least will share my shots with you guys. So if you would like to share yours as well, check out the following short instructions on how to let me know of your shots.
How to submit photos:
Tag them with www.androiddevelopment.org
I will then put them up here on the blog so everyone can take a look how your session looked like! 🙂
Developer Labs World Tour Schedule
North America
Austin, Texas – Feb 4
Seattle, Washington – Feb 8
Waterloo, Ontario, Canada – Feb 8
Washington, D.C. – Feb 9
Mountain View, California – Feb 10
Cambridge, Massachusetts – Feb 11
New York, New York – Feb 12
Europe
London, UK – Feb 2
Paris, France – Feb 8
Berlin, Germany – Feb 10
Zurich, Switzerland – Feb 13
Madrid, Spain – Feb 13
Asia
Singapore – Feb 28
Taipei, Taiwan – March 3
Hong Kong – March 4