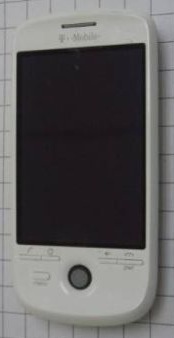 TmoNews just reported: "HTC Magic Passes FCC for T-mobile USA!".
This looks very similar to the HTC Magic that was presented by HTC and Vodafone. So I guess the specifications are the same and there is just a T-Mobile branding instead of a Vodafone branding on the phone. Though Vodafone already announced the HTC Magic – I haven't seen it in stores yet. If you have seen it, please leave us a comment or even a picture taken with your G1 🙂
I know I have to get up and write some more about the actual Android software development – that's where this blog has its name from – by the way. I will definitely do some more on this front soon. Stay tuned folks!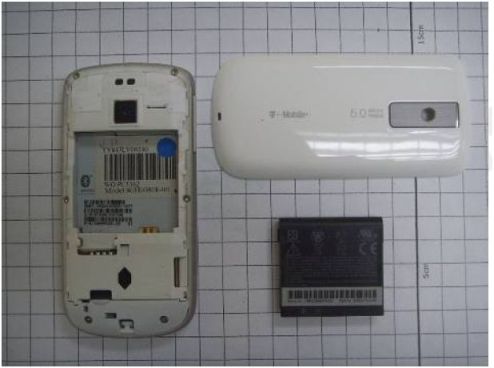 Please follow and like us: